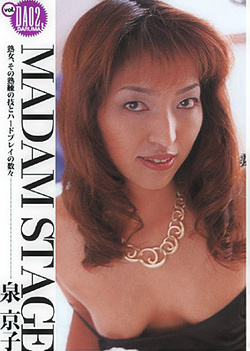 Daruma Vol 2 -Madam Stage
16 minutes
Kyoko Izumi is on the toilet and her boyfriend comes in. He wants a blowjob right now! He has a thing for sex in the toilet and she is sucking his cock for him. She is in her sexy lingerie and having oral sex in the bathroom while sitting on the toilet! She deep throats his cock and he spurts cum in her mouth and on her hands as well! Kyoko Izumi is a hot milf and enjoyed by everyone!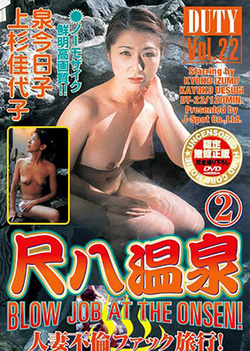 Duty Vol.22 Blow Job At The Onsen! 2
38 minutes
Horny housewife, Kyoko Izumi, decides to please her guy with a smooth handjob combined with a sloppy blowjob so she gets down to work, cracking the guy's dick between her warm hands and smooth mouth, all in before he pounds her fresh cunt in a serious hardcore action caught on porn cam.