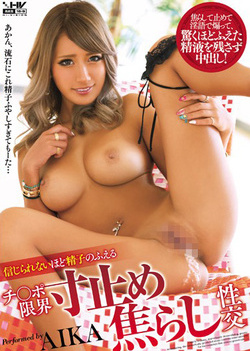 Port Limit Dimensions Stop The Increase Of Incredibly Sperm Teasing Sexual Intercourse AIKA
46 minutes
Naughty Milf Aika is insatiable when it comes to hot fucking. She has a nice set of big tits and gets into some group action with her guys and she gets her cleavage fucked and multiple cumshots from this and the rear fucking she is getting that leads up to a messy facial.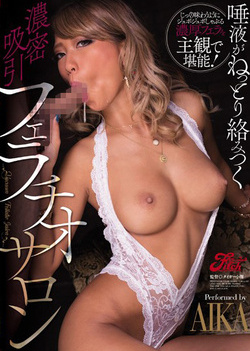 Dense Suction Fellatio Salon AIKA Saliva Soggy Entangled
1 hours 44 minutes
Very gorgeous Japanese hot milf, Aika, looks ravishing her in sexy attire. With her bewitching smile she just can get any lad she wants. On her knees she gives this lucky handsome lad a steamy blowjob getting white creamy load after it explodes in her mouth.