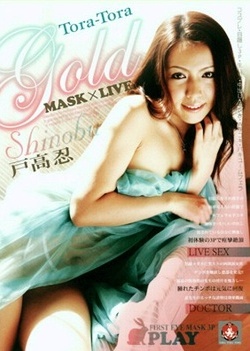 Tora-Tora Gold Vol 71
25 minutes
Now we have a hot cock inspection starring a wild nurse called Shinobu Todaka who loves a big cock right in her pretty soft mouth. She?s dressed like a total and wears sexy glasses, so this babe has the perfect looking for a good hard fuck. Bus this time this hot milf goes for a cock sucking and that?s what she gets from a patient. She sucks cock with a lot of enjoyment until she gets all the load...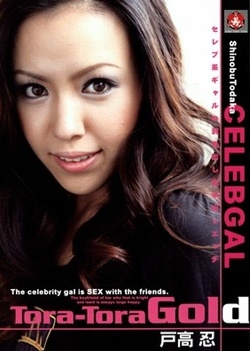 Tora-Tora Gold Vol 43
4 minutes
Take a look at this hot milf Shinobu Todaka, she looks so fucking hot in her short skirt with her hairy pussy showing that even the strongest men could cream themselves just by watching her. You will see this hottie doing what she is best at with some serious cock scuking and pink pussy spread in this pov where she goes utterly insane pleasing cock in every sort of filthy way!