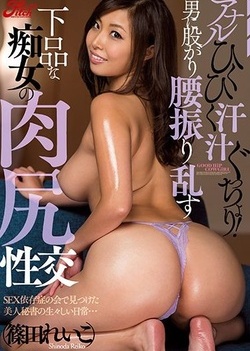 Anal Piercing Sweat Juicy! Grimmer Girl Swallowing A Man And Meat Ass Fuck Of A Vulgar Girl
18 minutes
Miyakawa Arisa is a dick riding queen who is always wearing erotic lingerie and mini skirt at work, because she never knows when it's going to be a good opportunity for fucking some co- worker. This lady likes to give blowjobs and get a creampie.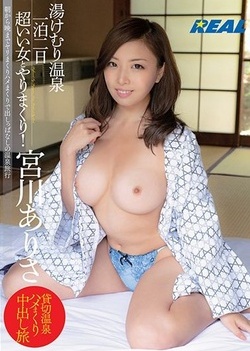 Yukeuri Onsen Overnight One Night Stay With A Good Woman!
16 minutes
Miyakawa Arisa is an amateur, Japanese milf with shaved pussy, who likes to give a blowjob before a steamy rear fuck, with a husband or some of his friends, it doesn't really matter to this lady. Husband knows that she is cheating, but doesn't mind.